Tea Time: Fairmont Hotel MacDonald Royal Tea
February 22, 2015
When I was young I loved to host tea parties with my stuffed animals, mimicking my parents version of Hong Kong afternoon tea. Now that I'm grown up my tea parties have transformed into high tea, catching up with girlfriends over sandwiches and decadent desserts.

The Harvest Room - 10065 100 Street - Edmonton AB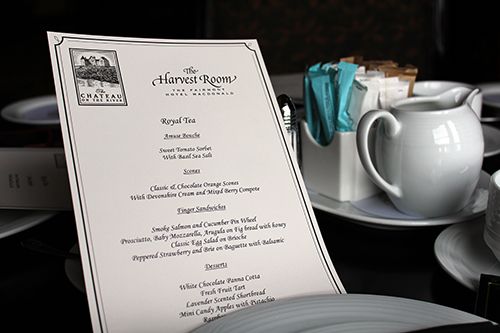 Edmonton doesn't have many options for high tea, but if there's one tea service I'll recommend it's the Royal Tea hosted at The Harvest Room inside the historic Fairmont Hotel MacDonald. High ceilings and the traditional architecture in the dining room add to the experience of having traditional afternoon tea.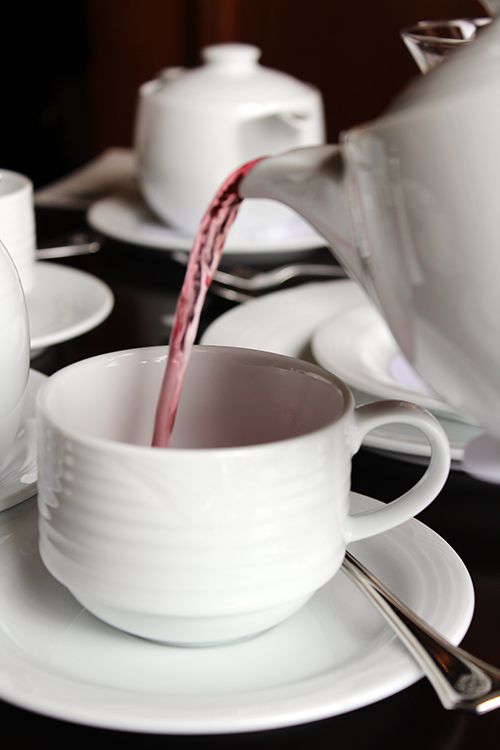 Hosted every Saturday and Sunday at 2:30 PM, high tea comes with impeccable service and a gorgeous view overlooking Edmonton's river valley. Each guest gets their own teapot to steep one of the tea blends exclusive to the Fairmont hotels, and there is a lovely variety to choose from.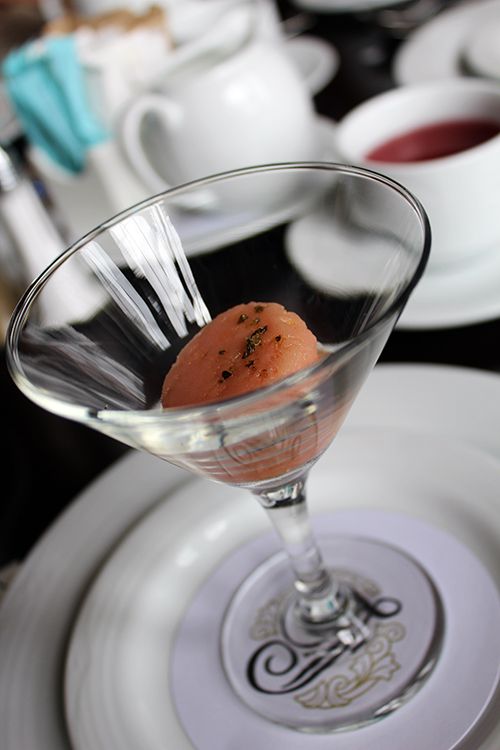 Amuse bouche: sweet tomato sorbet with basil sea salt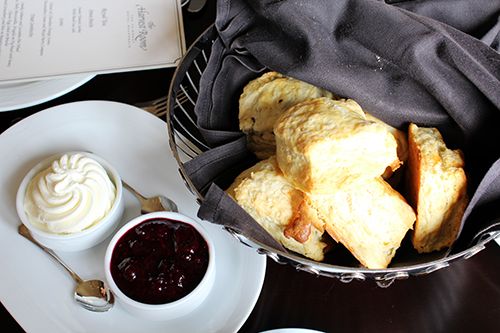 Classic & chocolate orange scones with devonshire cream & mixed berry compote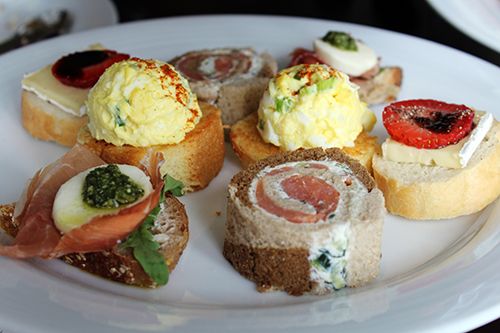 Assortment of finger sandwiches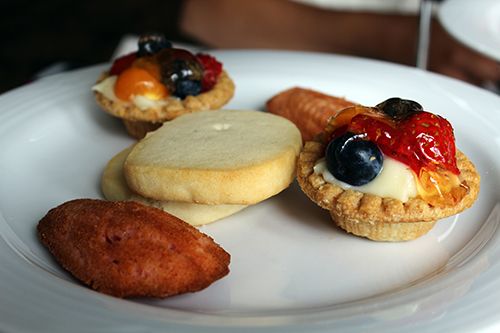 After an hour of sipping tea and sharing bites, a tour of the historic hotel is offered to all guests at high tea. It's a great way to learn about this landmark in the city, and you can even visit the grand Queen Elizabeth II Suite (subject to availability). At At $39 (+ tax&tip) per person you can expect to have great food (the scones are my absolute favourite!) and even better service. It can be fun to indulge in a fancy tea service from time to time, especially when they have special themed menus. Reservations are required so make sure to book ahead of time!